The college facilitates a large number of sports, both in the Head school as well as in the Junior. Given below are some of the main sports that are provided by our college.
Swimming
Swimming is provided to all students, from Primary classes upto A/Ls. The college has a swimming pool of length 25m. Although swimming is provided as a subject, after school swimming classes are conducted for pupils.
Cricket
The college is equipped with a Cricket team. Cricket practices are conducted at the college grounds after school on days of the week.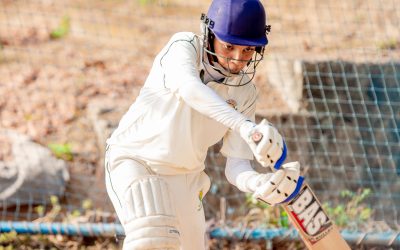 Athletics
Athletics is a sport which was introduced recently with the opening of the college grounds. Students are prepared for athletic meets and circuit meets during the classes held after school.
Basketball
Among other sports, basketball takes a special place in our school. The college currently has two teams, Senior and Junior containig students that are well talented with the sport. Our team attends most of the basketball tournaments held.